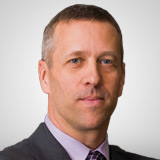 10:00 am to 10:30 am EDT
Is the Bull Market Over? Or Just Beginning?
Was March the end of the bull market, or just the fastest bear market in history? Is this a new Bull market, or the start of a Bear market? Peter Hodson of Canadian MoneySaver will provide some guidance, but more importantly some stocks that don't care either way.